Urban Phoenix Properties HQ
35 S. Stricker St.
Baltimore, MD 21223
United States
Phone
(443) 415-0554
Front Office
Email
erica@urbanphoenixproperties.com
Phone
(443) 388-1767
Management Team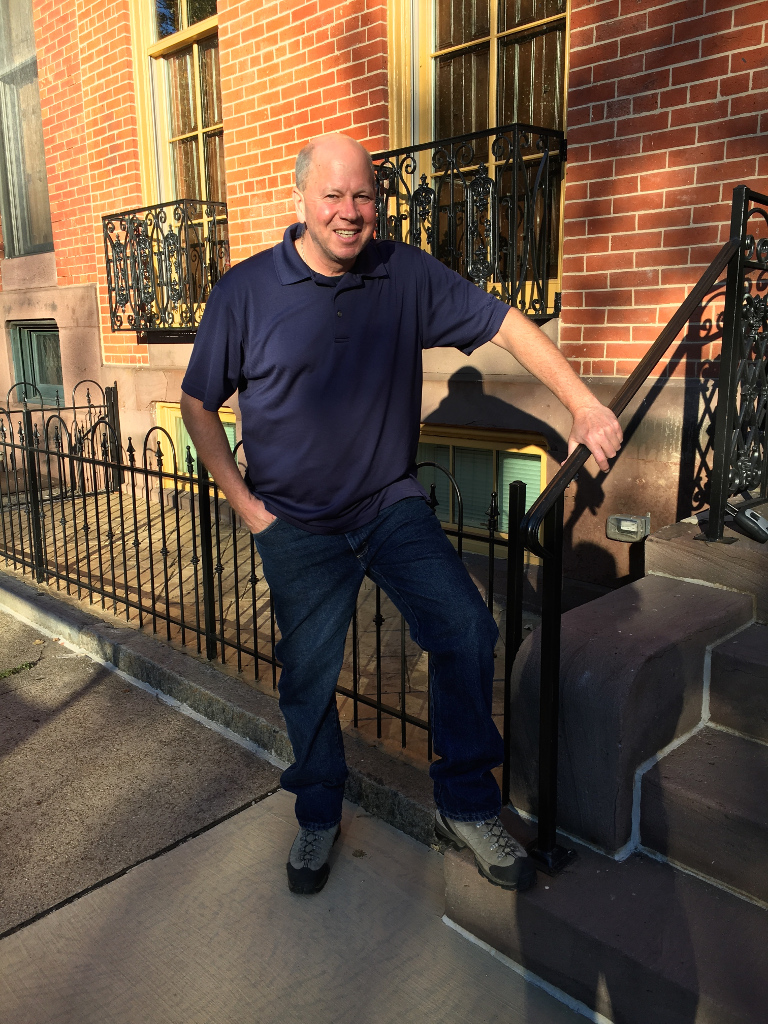 Allan Pope
Chris Taylor
Chris has built a reputation based on honesty, integrity and professionalism. Regarded as one of the city's most influential figures in real estate, his dynamic 25-year track record is the envy of every agent in Baltimore; having successfully marketed everything from off-the-plan units to mansions.
After graduating from Bloomsburg University with a bachelor's degree in anthropology and secondary education, Chris moved to Baltimore in the fall of 2002 to accept a teaching position in the Baltimore City Public School System. Chris made this move on a leap of faith—to a town with no friends or family. But he knew he needed a fresh start, a chance to work himself out of the debt he accrued putting himself through college and the financial burden of having a child at the age of 19.
For the next four years, Chris taught at William H. Lemmel middle school in West Baltimore. While at Lemmel, he co-created the Leadership Academy for troubled youth where the school partnered with local businesses to give students a different type of learning environment. Through this experience, Chris realized that he had a passion not only for serving the students of West Baltimore, but the larger community as well. It was an easy transition from the classroom to his role as a community leader in Union Square.
As president of Union Square Association, Chris inherited a neighborhood with a strong history, but as with many neighborhoods, Union Square struggled to sustain a large, diverse membership. The membership was routinely in the 20s and the association has since grown to over 100 members for the past three years. Chris is proud of the fact that the association's membership represents the racial, economic, and age diversity found within the community. Chris and the association members have worked hard to create a welcoming, well-run organization and because of this, they have accomplished a number of things together.
In addition to becoming actively involved in the neighborhood association, in 2003 Chris began to pursue another passion—designing and renovating houses in the city. It began with the purchase of one home and continued to grow from there. Since 2003, Chris and Jay have partnered to complete several renovations in the Baltimore area, centered mostly in Union Square. With Jay's background and expertise as a general contractor and Chris' creative design ideas and knowledge of green building, their business expanded to include several more renovations. Their properties have been featured on WJZ and in the Baltimore Examiner.
Founder & CEO
Phone:
(443) 415-0554
Email:
taylfour@msn.com
Sales & Leasing Team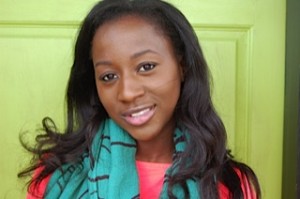 Erica Martin
As a Baltimore native, Erica has always been invested in her community. She comes to Urban Phoenix with 5 years of managing and sales, and over eight years in sales. Erica holds a B.S in Business Administration from Morgan State University. In her current role she is responsible for overseeing day-to-day management and operations.
Leasing Manager
Phone:
(443) 388-1767
Email:
erica@urbanphoenixproperties.com